Meela is a licensed medical proffessional who has been doing laser hair removal treatments for over ten years. She has consistently provided the highest-quality treatments in the laser hair removal industry, and she is skilled in laser hair removal for all skin types, specializing in darker skin types.
Meela's clinic provides a comfortable and holistic environment, and her equipment is top of the line. Her treatments are clean and very professional. Schedule an appointment with Meela and see positive results from your all your treatments!
Leave A Review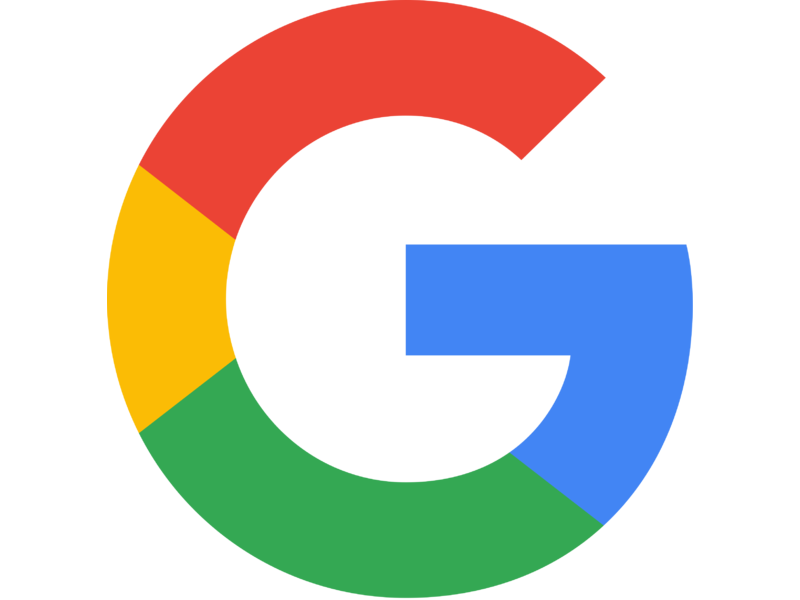 Leave A Review
"Meela is very professional and I highly recommend her for all your laser hair removal needs. She also does facials and is very personable. I have referred numerous people to her and they loved her and their results."

Rita D
"I have been going for full body and she gets me in and out in less then an hour! She is super sweet and very efficient. Definitely will keep coming back for maintenance."

Norin J
"Meela's service was impeccably accommodating and professional!! Her appointments were so convenient for my busy schedule, and my experience could not have been better. She was so friendly, and her prices were amazing! Thanks Meela :)!"

Zahra H
"Meela is a great person! She will make you feel very comfortable throughout the whole treatment."

Komal P
"Quick, efficient and amazing results! Could not be happier with my results and I've onlt had two sessions so far!"

Navin E
"Meela is very sweet, kind, and very professional! I have been coming to Meela for laser for years! I get 5 star treatment each and every time!
Thanks a bunch Meela."

Stella L
"I've been going to Meela for about 2 years for full body laser! Highly recommend! I now only go for touch ups. She's professional and does an excellent job!!! Personable and very knowledgeable about what she is doing!"

Prity P
"I have been going to Meela for a few months now and I am loving the results. She takes her time and is very professional. So happy I can start my treatments again!"

Kaajal B
"I am so glad I found Meela. I have gotten laser hair removal done before and I never saw a difference but ever since I've started coming to Meela I can see such a difference. She's so professional, friendly, and personable."

Trishna D
"Meela has made this whole laser process painless as possible and calms your nerves throughout the entire procedure. She takes pride in what she does:)"

Pamela P
"Best laser hair removal clinic! Fast, efficient and great customer service!"

Sapna D
"Meela is great! She specializes in laser hair removal on darker skin, which is a plus in my opinion. She answers all your questions you have. Her pricing is reasonable."

Poonam D
Open Hours
(By appointment only)
Monday - Thursday: 10am – 6:30pm
Friday: 10am – 5pm
Saturdays: 10:30am - 2:30pm
Sundays & Holidays: Closed
Address
Suite 120 - 925 West Royal Lane
Irving, Texas 75039, USA
Cancellations
We require 24 hours notice! A fee of $25 will be charged for late cancellations.